School Disc Jockeys in Downstate Illinois
Showing all the registred ADJA School DJs. Find the perfect one for your event!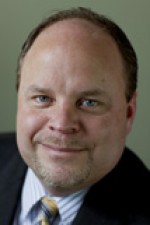 Springfield, IL
PROFESSIONAL PLANNING ~ PROFESSIONAL APPEARANCE PROFESSIONAL EQUIPMENT ~ PROFESSIONAL PERFORMANCE My goal is to exceed your expectations and create a great experience for you and your guests. Wh read more...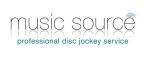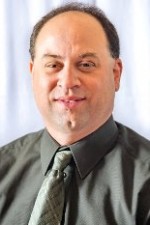 Bloomington, IL
How many of you found yourself deciding to spend the rest of your life with that special someone this year? After you say yes, start looking at dresses, book your venue for the ceremony and reception read more...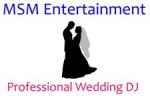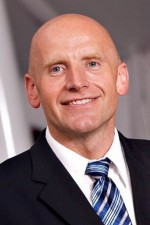 Danville, IL
We deliver FuN to you!!! David Youhas, an established DJ since 1985. Over 30 Years DJ service. - Check date availability instantly on our website - Get an instant price quote. - Pay deposit and read more...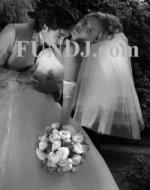 New Berlin, IL
Superior Sound Entertainment specializes in providing DJ and MC services for weddings, but also offers services for school dances, parties, reunions, corporate functions, and bars. Karaoke is also ava read more...
Superior Sound Entertainment
View DJ
Danville, IL
To provide you with quality sound and the music you want to hear. To play only edited music at your wedding also at schools, family gatherings, kids parties, company events. Provide you with fun and read more...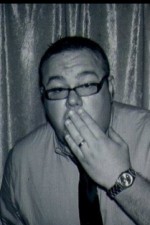 Chatham, IL
Dave Isaacs has been a DJ in Central Illinois for 15 years. Though Dave specializes in making wedding days awesome, he also makes everything from Birthday Parties to Night Clubs awesome as well. Dav read more...
The Elite Dj Service by Dave Isaacs
View DJ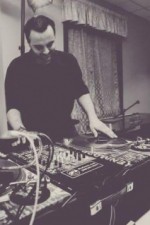 Springfield, IL
Our service provides a top of the line music and lighting experience for both you and your guests. We are able to create a mood and atmosphere that is unmatched in this market. The father of the bride read more...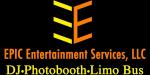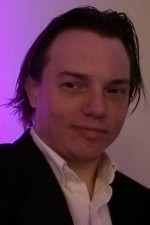 Effingham, IL
Make your event extraordinary! Master of Ceremonies will lead you through the night filled with traditions and new experiences. Free Detailed Event Planning Guide. We coordinate and work closely on read more...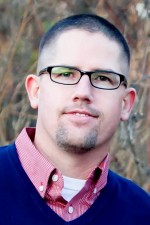 Springfield, IL
Street Light DJ Service is a Springfield IL DJ Service. At Street Light DJ Service we want to provide your event with the highest quality, professional, and courteous service. From our first meeting read more...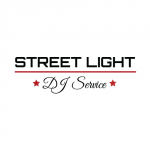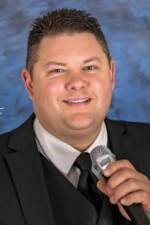 Fairbury, IL
We are a full service Wedding Entertainment Company, specializing in fun, unique, memorable events. Did you know that your reception can be fun? Stress-free? It can be unlike everyone else's. Fin read more...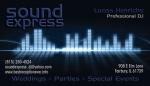 Sound Express Entertainment
View DJ
Looking for all Downstate Illinois Disc Jockeys?
Check out the entire Downstate Illinois Disc Jockey Directory and find the best DJ for your event!