Mitzvah Disc Jockeys in Downstate Illinois
Showing all the registred ADJA Mitzvah DJs. Find the perfect one for your event!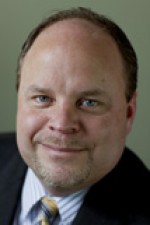 Springfield, IL
PROFESSIONAL PLANNING ~ PROFESSIONAL APPEARANCE PROFESSIONAL EQUIPMENT ~ PROFESSIONAL PERFORMANCE My goal is to exceed your expectations and create a great experience for you and your guests. Wh read more...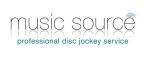 Danville, IL
To provide you with quality sound and the music you want to hear. To play only edited music at your wedding also at schools, family gatherings, kids parties, company events. Provide you with fun and read more...
Looking for all Downstate Illinois Disc Jockeys?
Check out the entire Downstate Illinois Disc Jockey Directory and find the best DJ for your event!